The Course
Local mission, local people
We are serious about young people having awesome opportunities to take a year out in order to work and get life experience in the North East of England.
Serving
The gap year student will get a placement with a local church and Christian agency, creating opportunities to serve the church other than making a cuppa tea for the Pastor!
Training
Equip will provide serious training for gap year students and youth volunteers to develop in Body, Soul & Spirit. Things like accredited theological training with Moorlands Bible College, conferences, retreats and obviously on the job nurturing. Every gap year student will receive pastoral care and be part of an amazing team culture with other students and youth works.
Equipping
All this will hopefully build a solid foundation in which to start your Christian ministry. You won't know what God has install for you until you take the leap.
Where?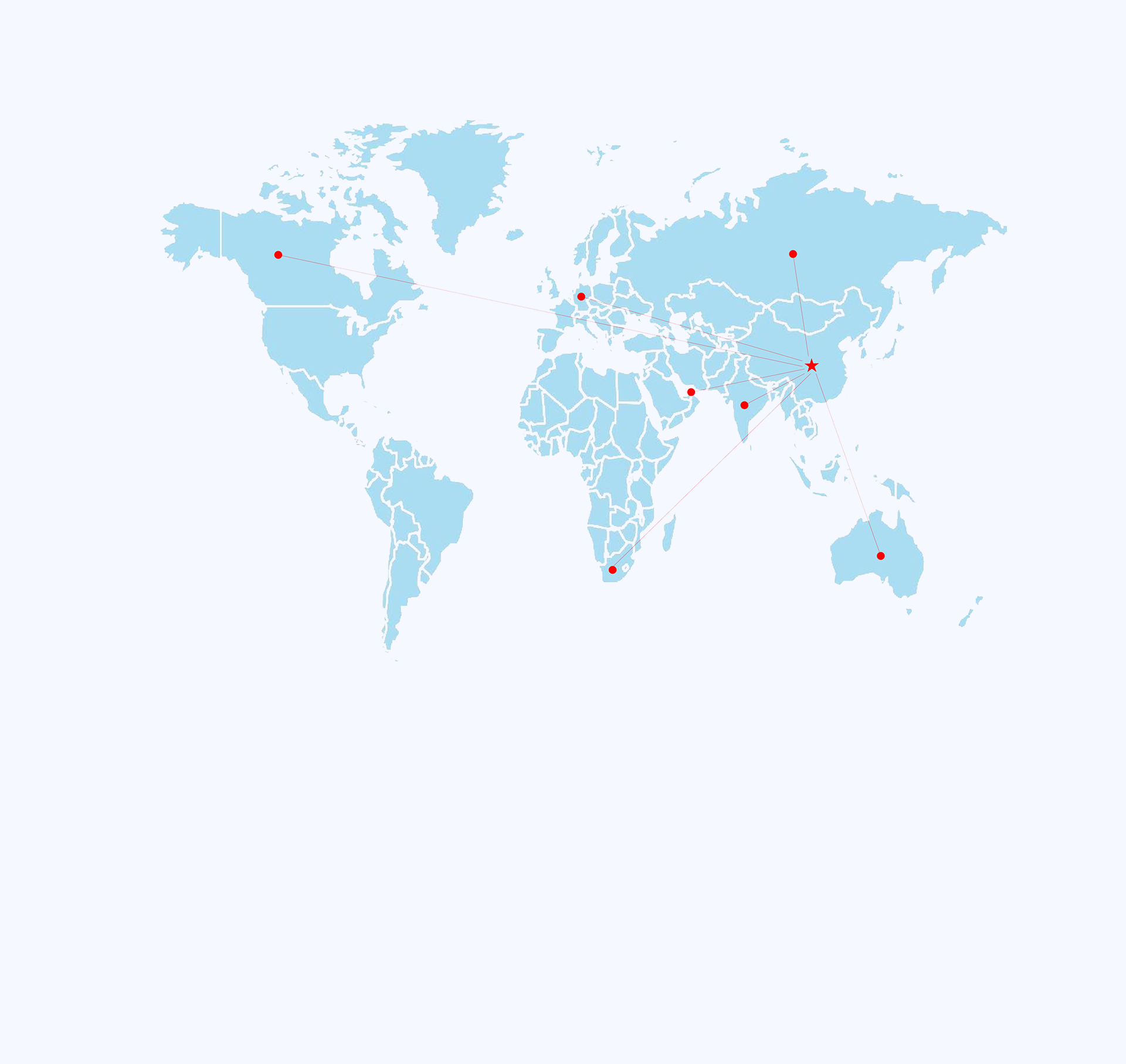 The Cost
* accomodation available for those not local to the area (additional £1000)
How to Apply
Gap Year application form
Theological Student application form
Church Placement application form
Please email completed applications to office@enonbaptist.church or contact;
Enon Baptist Church
Williamson Terrace, St Peter's View
Monkwearmouth
Sunderland
SR6 0AG

Telephone Office – 0191-5678635 (Tuesday – Friday 10am – 2pm)
Office Mobile – 07467-327474
Contact Us
For any further information about the application process or the gap year programme, please contact Stacey at office@enonbaptist.church